4 tags
Street Pianos!!!
Since our show at Argo Tea last week, we have been busy working out the details of our upcoming benefit concert at Southpaw in January. Basically, Sing for Hope "Street Pianos" will be a reprisal of the massively successful "Street Pianos" 2010. Last time, there were 60 pianos distributed around the city. This year, they are working on getting 88 pianos spread across all...
6 tags
Argo Tea in-store performance
  Back in October, a haphazard tweet led us to the possibility of performing at Argo Tea, an increasingly popular chain of tea cafés based in Chicago. Argo sells specialty tea drinks (bubble tea, hot chocolate tea, tea smoothies) and has NYC locations in Union Square, Columbus Circle, and the Flatiron Building. On Dec 18, we will do a set in the Union Square location, right in the storefront...
5 tags
Recording studio...
Pics from another afternoon spent dutifully in the studio, watching David tweak and twiddle. Can't wait to share some finished work with everyone in the coming months…this whole thing has been such a journey! When we listen, it makes us think of ocean waves, and trains, and moons rising over brownstones, and mailing addresses, and email addresses, and hearts, and closeness, and...
8 tags
Brunch at the Linger Cafe & Lounge
Yesterday, we performed a brunchtime set at the Linger Cafe & Lounge in Brooklyn. After a mad dash to find a PA and microphone at a local Guitar Center (yes, we are the musicians who show up to a gig without a microphone or speakers), we had the Greene Girl mini sound system up and running. Our set included "Famous Blue Raincoat," "Scout," and a new version of...
9 tags
So many exciting things these past few weeks—enough to get me back on Tumblr for the first time in a while, at least. After I helped out a wonderful, but struggling, East Village cafe and jazz performance space by giving them some press to raise awareness, the co-founders kindly let us perform there last Thursday. We had a warm, magical evening there, goofing around on the piano, and then...
11 tags
SONGS TO ORDER
Starting Wednesday, October 13, Greene Girl will be looking for song requests. And by "song request," we mean we write the song for you. So don't go sending us pleas for Leonard Cohen covers, or Billy Joel, or The Supremes, or anything like that. Here's how it works. You send us a description—of a person you have a crush on, or a memorable dinner party you recently...
4 tags
Human Totem Pole
7 tags
6 tags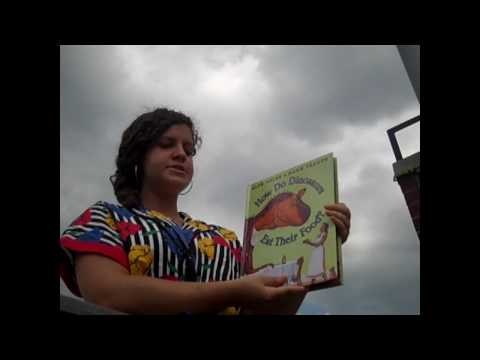 1 tag
Seasickness
Seasickness by GreeneGirlMusic
1 tag
Jinga by GreeneGirlMusic
3 tags
Rough demo of "Closer" we made in...
2 tags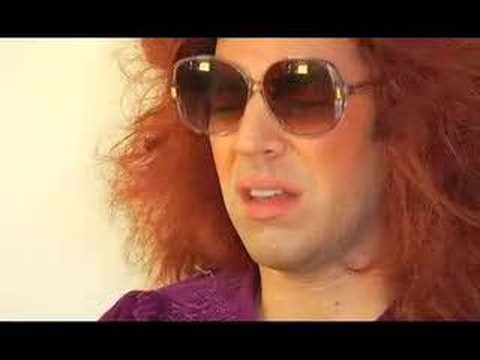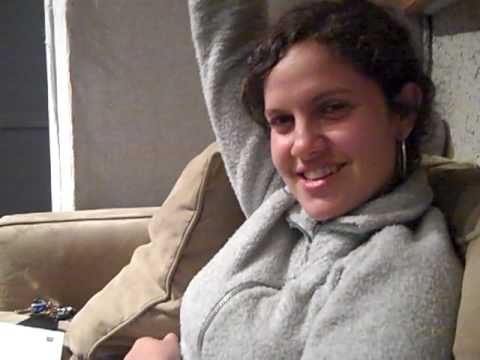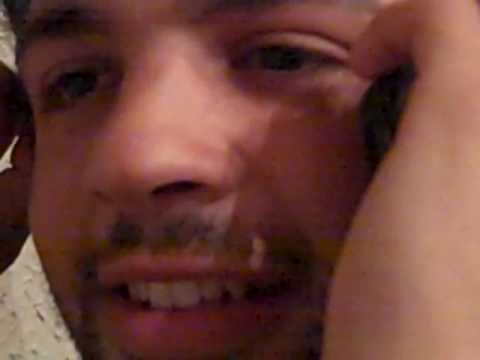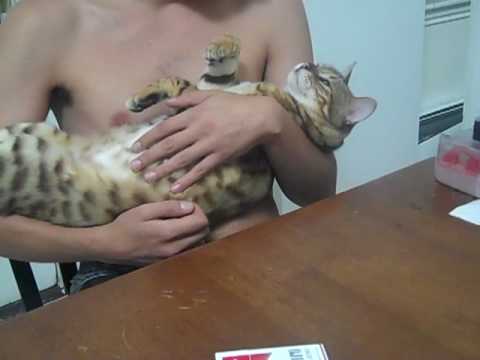 This cafe has warmed my heart today! →
1 tag
Rainbow matter →
Listen
Home recording from last fall in Greenpoint; kind...
Watch
When you're stuck inside on a snowday, what else is there to do but stuff your face with snap peas?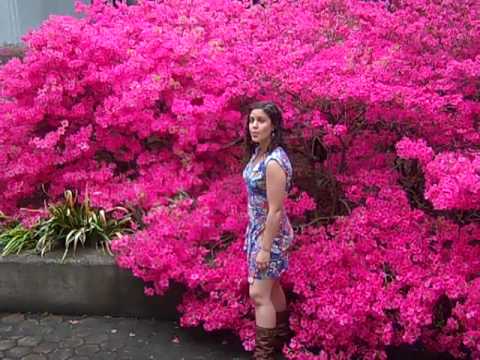 2 tags
Tran Nguyen →
Playlist for the Sagittarius Full Moon
1) The Power of Goodbye- Madonna 2) Hope and Glory- Faithless 3) Come Into My World- Kylie Minogue 4) Moon Pulls- Múm 5) Rivers of Sand- Fennesz ….five songs for five months of 2010.
This is a cover of Billy Joel's "For...